Best Physiotherapist
in Gurgaon
Get the Best Physiotherapy Services at Home in Gurgaon and Delhi 
Our Physiotherapy Services
PhysioDrive Physiotherapy and rehabilitation Centre provides best Physiotherapy in Gurgaon and Delhi NCR.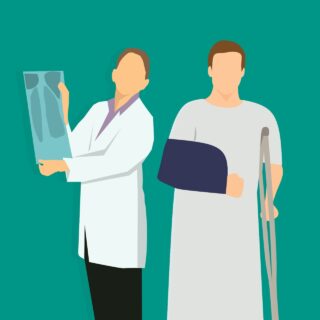 Our Orthopedic physiotherapy focuses on the physical rehabilitation and treatment of those with orthopedic conditions such as the back, neck, Joint pain, Cervical Spondylitis, Frozen Shoulder, Tennis Elbow, and more.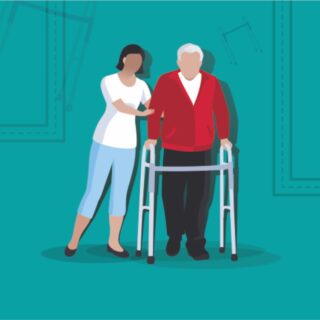 Neurological Physiotherapy
In our Neurological physiotherapy or Neuro Rehabilitation, we treat conditions such as Strokes, Parkinson's Disease, Cerebral Palsy, Brain Injuries, Multiple sclerosis, and more Neurological Disorders.
Cardiopulmonary Physiotherapy
Our Cardiopulmonary Physiotherapy is a second-line treatment for congestive cardiac failure, coronary artery disease, and chronic obstructive pulmonary disease. It helps in the rehabilitation from lung resections, pneumonectomy procedures, and heart surgery.
Our Geriatric physiotherapy focuses on improving the declining functional ability in older adults. The goal of this treatment is to improve an older person's quality of life, decrease the severity of symptoms, and reduce the number of complications that come with aging.
Our Sports Physiotherapy deals with the treatment of Sprains, strains, ligament tears, or any other injuries sustained during sport. The treatments are focused on improving performance by reducing pain and stress, aiding recovery from injury, preventing injury, and promoting a safe return to sport following injury.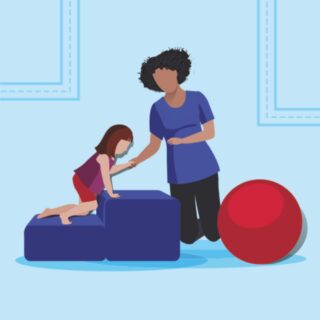 Our Pediatric physiotherapy focuses on children with a variety of disabilities or conditions that impact their mobility, including cerebral palsy, autism, and cerebral vascular accidents. We offer soft tissue massage, mobilization, stretching, therapeutic exercises, and posture correction education.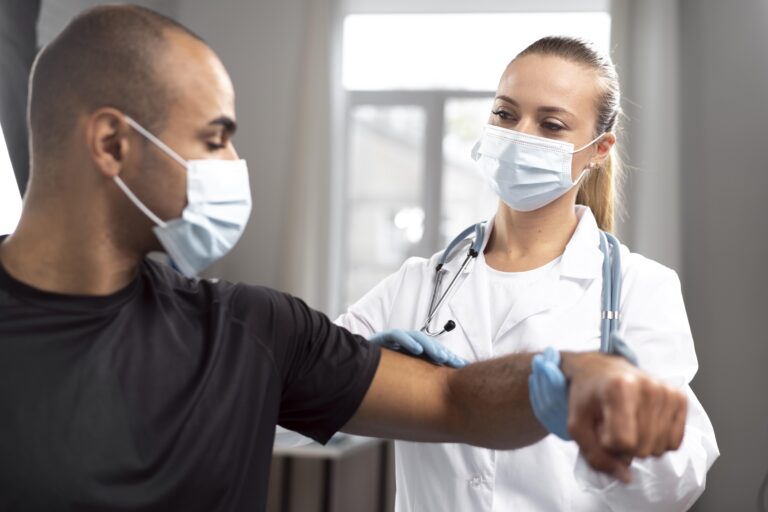 Our mission at Physio Drive is to ensure that our patients are happy and healthy.  You'll also receive one-on-one attention from our team of professionals. We're committed to helping our patients reach their goals of Pain-free lives.
Physio drive is a top physiotherapy clinic in Gurgaon, offering advanced physical therapy for physiotherapy patients. Our team of experienced physiotherapists offers advanced holistic treatment for various conditions like back pain, spine problems, knee problems.
The Physiotherapy Services that we offer at Physio Drive include:
Occupational Therapy for work-related injuries

Massage therapy services to improve muscle and joint mobility

Physical therapy to relieve pain and reduce swelling from an injury

Rehabilitation solutions for those who have been through a recent surgery
Need more information? Contact us today!
We know that living with pain can be frustrating and isolating. Our team of experts is here to help you get back on your feet and live a more active life again. Whether it's an acute injury, chronic condition, or something else entirely, we have the tools and expertise to help you find relief.
Here's a list of some of patients' testimonials. From post surgery to regular pain , Physio-Drive has made happy clients all over the NCR and we are proud to share some of our experiences with you.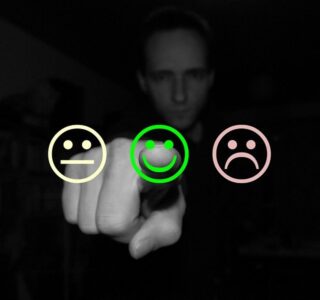 "Very empathetic and efficient treatment provided by the doctor. I had brought my maid for the treatment when she was in considerable pain and the physiotherapy provided helped her pain to be resolved in a very short period of time. Highly recommended."
"Dr. Amardeep is professional, knowledgeable and provides very good treatment. I went to him for a shoulder issue which he has resolved very well. Besides that, he gave good advice for my other musculoskeletal issues and general exercise related queries. Also very polite. Highly recommended."
A very patient, comforting and professional Doctor. I only trust him for all my family even if it means to come down to Delhi NCR from Himachal for my or my family's treatments. Thanks once again for all the support.
"I am so happy to report to you Dr Amardeep that your exercises worked so well that I no longer have any back/hip pain and it only took2 sessions I am still doing those exercises every day to strengthen my back Thank you so much, Dr Amardeep ."
At Physio Drive, our goal is to help patients achieve their maximum functional ability through evidence-based practice so they can return home soon! 
Our team of experienced physiotherapists will assess your condition and provide you with an individualized treatment plan that will get you back on track as quickly as possible. We'll work closely with other members of your healthcare team to ensure we are providing the best care possible for you.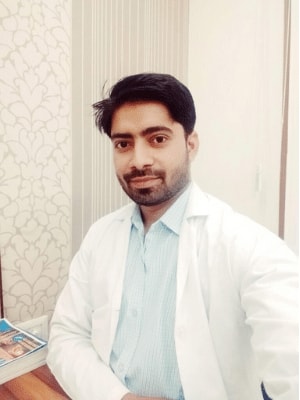 Sr. Consultant Physiotherapist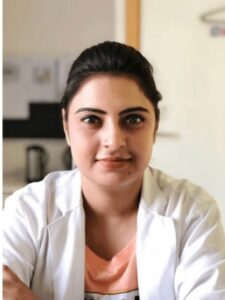 Consultant Physiotherapist
Consultant Physiotherapist
Physiotherapy home services
We provide Best Physiotherapy Services at your door step with all the COVID safety precautions in Gurgaon and Delhi NCR
Physio Drive- Physiotherapy Clinic in Gurgaon
Do you have any pain? 
If you're suffering from back, neck, shoulder, elbow, hand, hip, or knee pain then we can help. We are the best physiotherapists in Gurgaon and offer a range of treatments for all your aches and pains. Our goal is to get you feeling better as quickly as possible so that you can get on with your life.
You don't need to suffer anymore! Call us today at 8533960289 for an appointment with one of our expert physiotherapists who will be able to diagnose what exactly is causing your pain and prescribe the most effective treatment plan for you. Whether it's postnatal care or antenatal care that you need we have everything covered here at Physio Drive. So pick up the phone now!
Call Physio Drive on 8533960289 right now!
Physiotherapy in Gurgaon
Most physiotherapists in Gurgaon are not properly trained to provide the right kind of care. They mostly focus on one part of your body and ignore the rest.
You can't just go to any physio, you need a specialist who understands how everything is connected. That's why we have the best physiotherapists from Gurgaon who understand this interconnectedness and know how to treat it better than others.
Physio Drive has a team of top physiotherapists in Gurgaon like Dr. Amardeep Singh, Dr. Sheetal Raghav, and Dr. Kunika Khanna. Our team offers specialized treatment for back pain, neck pain, shoulder pain elbow hand pain hip knee pain foot ankle pain antenatal postnatal care, etc. We use only the latest cutting-edge techniques that deliver fast results without causing any harm or side effects to your body.
Are you looking for physiotherapy Services at Home in Gurgaon?
Physio Drive is an incredible option that can help provide the care and treatment needed to get your body feeling better. One of the best things about our company is we offer Physiotherapy services at home. This means patients don't need to leave home, as they will be able to receive treatments at their own convenience.
Getting physiotherapy treatments is expensive and time-consuming.
Physio Drive offers the convenience of getting physiotherapy treatments at the comfort of your home. The therapists visit you in less than an hour so you don't have to take a day off from work or leave home for treatment sessions.
Our service allows you to get professional physical therapy at affordable prices, with easy appointments! You can book our services online on our website or by calling us directly.
We are currently working with a number of Physiotherapists, so we can offer quick physiotherapy home services at a location near you.